Author of A Leader Looks Within
Brent Pohlman, owner and CEO of Midwest Laboratories, strives to bring his A-game to work daily. At 15, Brent landed his first job at Midwest Laboratories, the company his father founded in 1975. He became CEO in 2016 and is passionate about teaching others to lead effectively. As a person of faith, he coaches people up, leads from the heart, and has achieved success by focusing on people, processes, and technology—in that order.
Grateful to build on his father's legacy, Brent aspired to be a leader and owner of a great company. His transformation has convinced him that leaders must look deeper within themselves to find their true identities. He believes the only way to lead is from the heart and is passionate about helping others learn how to lead others effectively.
Brent has been a guest on the weekly radio show Grow Omaha and the business podcast Momentum for the Entrepreneurial Personality Type. He earned a BA in business administration and a BS in secondary education from Concordia University, then his MBA in human resources from the University of Nebraska.
Working out and reading are among Brent's hobbies. He also enjoys attending Kansas City Chiefs games and live concerts by artists from the 1970s, 80s, and 90s. Brent and his family live in Omaha, Nebraska.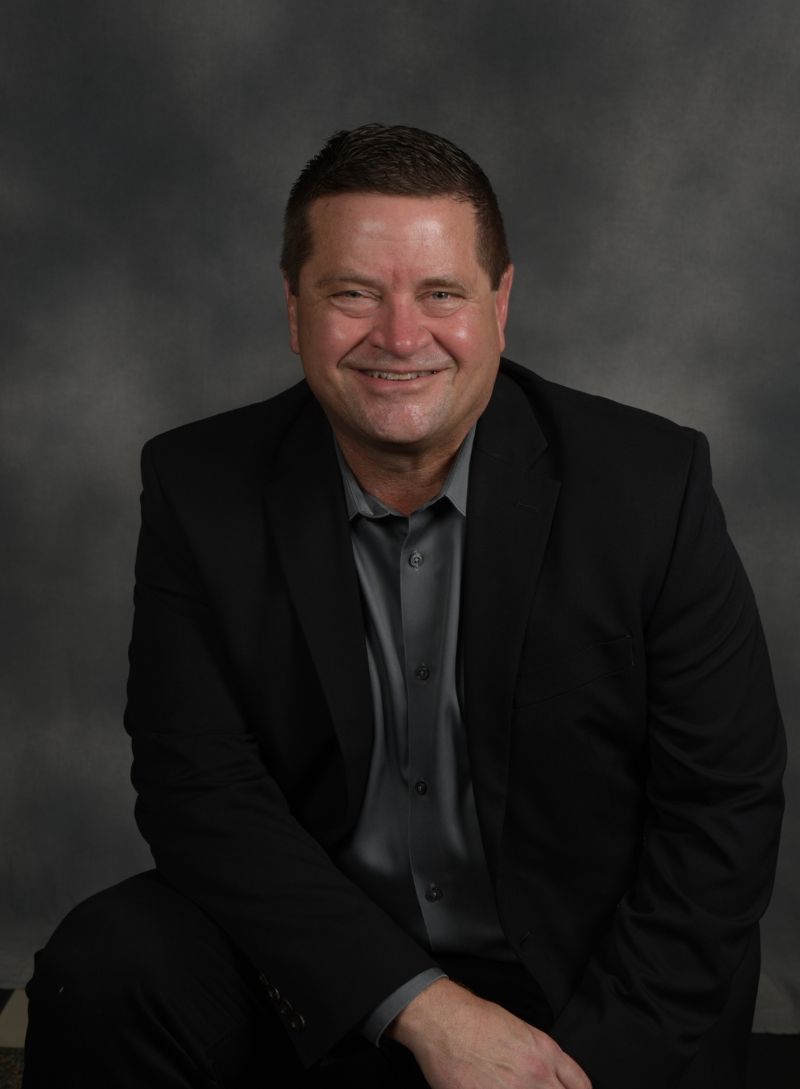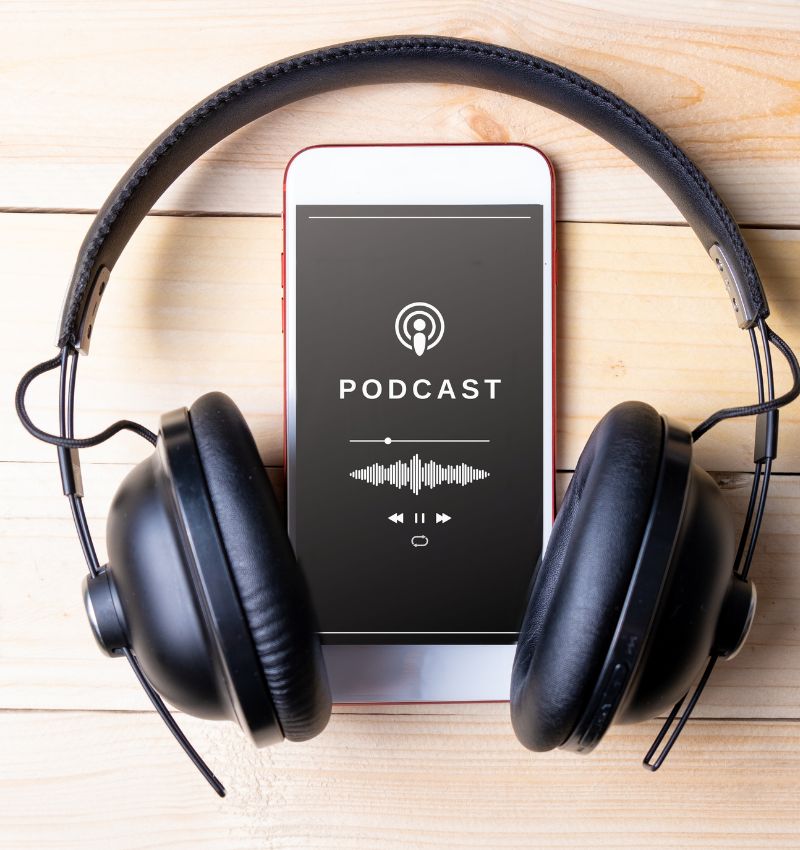 Brent Pohlman is featured on a number of podcasts where he discusses more about his book. Listen in now to learn more!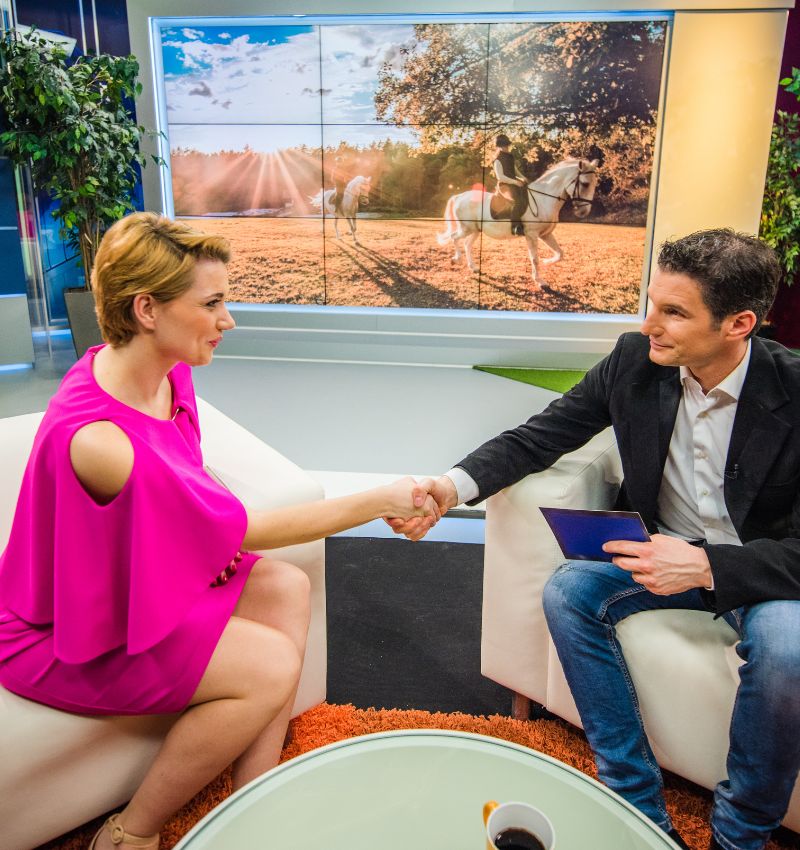 Discover more about the Leaders Look Within method in these TV interviews.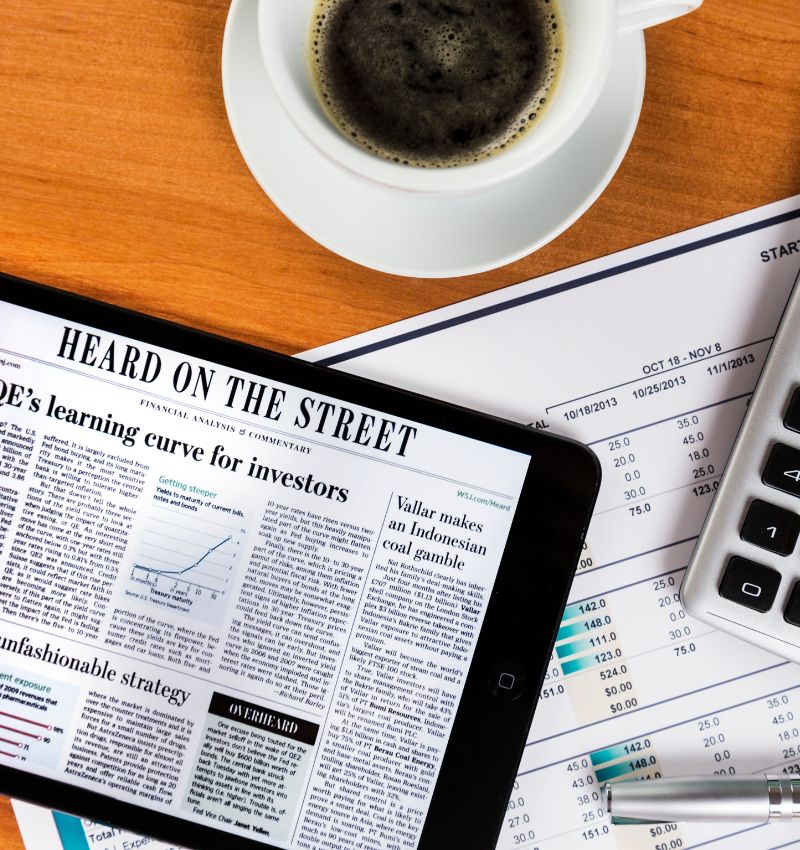 Looking to learn more? Check out these featured guest articles written by Brent Pohlman